Chiropractic services in the active duty military setting: a scoping review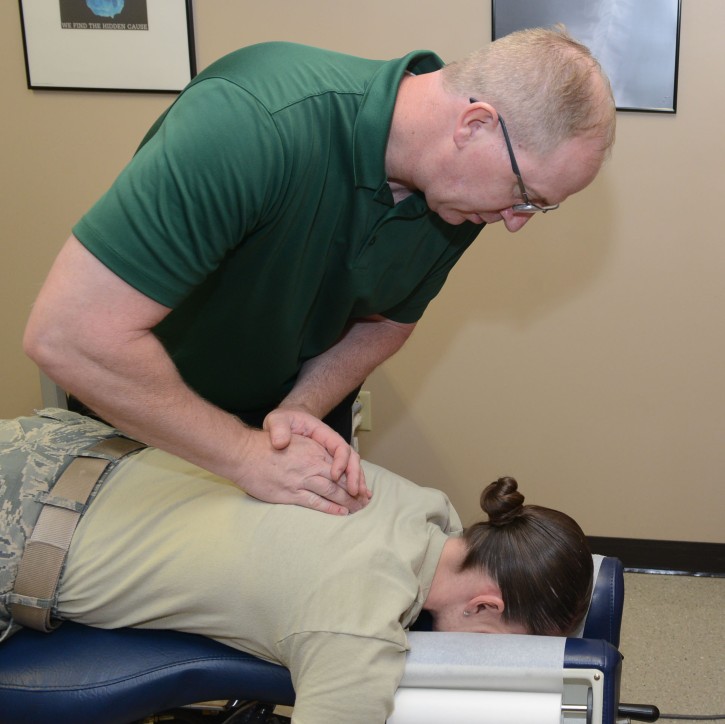 In active duty military personnel, musculoskeletal injuries are among the most prevalent battle and non-battle related injuries. Access to chiropractic services for active duty military varies globally. In this review the authors summarized 20 articles, most from the United States. Most articles were case reports; however, recent randomized trials suggest a benefit of including chiropractic care along with usual medical care in managing back pain. Further research is required.
This article was voted as the "Article of the Quarter" by the Chiropractic & Manual Therapies' Editorial Team.